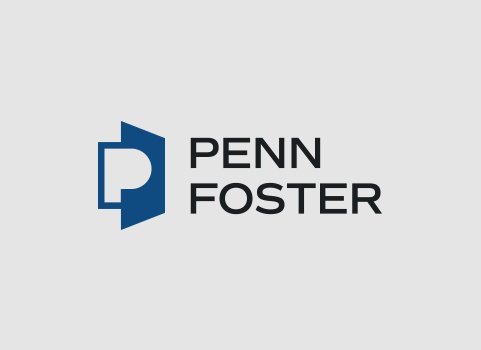 Veterinary
Vet Tech Career Guide: 5 Places You Can Work As a Vet Tech
Veterinary technicians have a wide range of options when it comes to finding employment. In the final part of our six-part series, we review five different career paths for vet techs!
Veterinary technicians possess knowledge and skills that are in high demand across many different fields. So while you may picture a veterinary clinic as the standard work environment for a vet tech, there are a wide range of other positions these trained professionals can pursue. From humane societies to research organizations, you can utilize your training in a variety of diverse vet tech career paths. Here are a few industries you can explore as a vet tech!
1. Veterinary hospitals and clinics
Animal hospitals and clinics provide round-the-clock care for pets. Some provide general treatment, while others specialize in areas such as surgery, dermatology, critical care, and internal medicine. Some clinics may focus on certain species such as rodents, small reptiles, horses, or livestock. In addition, zoos commonly run their own in-house hospitals to care for the many types of animals in their enclosures. No matter the type of clinic, vet techs assist primary veterinarians with general care, drug preparation, measurements, owner education, and aftercare.
Read more: The Difference Between a Vet Technician and a Vet Technologist
2. Non-profit organizations
While staffed primarily by volunteers, non-profit organizations often employ veterinary technicians to help care for sick or injured animals, offer spay/neuter and adoption services, and assist with outreach programs to raise public awareness. Common non-profit organizations in need of vet techs include humane societies, rescue groups, wildlife rehabilitators, and other welfare organizations.
Read more: Q&A With a Vet Tech Graduate
3. Government agencies
Whether working directly with animals or in other roles that benefit animal welfare and safety, veterinary technicians can pursue a wide range of opportunities in government agencies. Vet techs with additional academic experience can work for local, state, and tribal governments in fields such as wildlife conservation, health science, biological research, chemistry, and public health. Visit usajobs.gov to find employment opportunities in your area.
Read more: Start a Career With Animals as a Military Spouse
4. Research centers and laboratories
Veterinary science constantly evolves, and veterinary technicians often make new discoveries. At biomedical research centers or laboratory facilities, experienced veterinary technicians (often with an advanced degree) help conduct experiments to find new treatments for both animal and human diseases. Many product manufacturers also employ vet techs to test product ideas and help create products that can improve the lives of pets and their owners.
Read more: Can a Vet Telehealth Certification Help Your Career?
5. Teaching veterinary technicians
With a degree in education, you can leverage your experience as a veterinary technician by becoming a teacher. You can work at a college or university, or assist with public education and outreach efforts as part of a humane society. With a doctorate degree, you can publish reports in veterinary science journals, give presentations to animal hospitals and research companies, and conduct your own research.
Read more: 6 Secrets to Impress a Veterinary Practice Hiring Manager
A solid education can help you unlock these and other rewarding vet tech career opportunities. Visit Penn Foster College to learn more about accredited online vet technician degree programs.